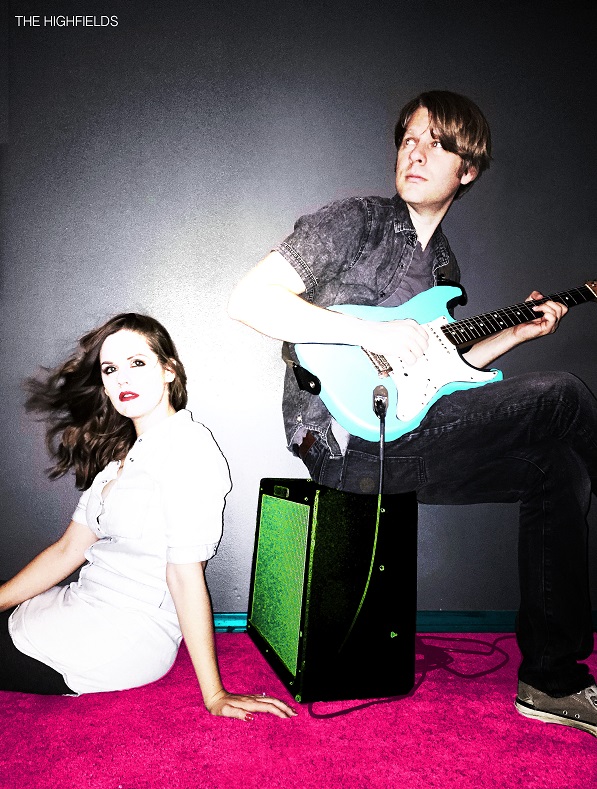 Band: The Highfields. One half Nate Highfield, one half Kaelie Highfield
Genre: Pop Rock
Sounds like: Tim Myers, Katie Herzig, Giants of Industry
Bio: Formed in 2011, the music power duo Nate and Kaelie Highfield, puts its own unique spin on indie, punk, electronic and pop sounds. The result is a triumphant celebration of life, bursting with positivity. Nate (former lead singer of 'The Good Cheer') crossed paths with Kaelie (formerly of 'Evan Brightly') in Arizona while both were touring and promoting their own albums. The two became fast friends and soon after joined forces in life and music.
Unlike the dark intensity of Evan Brightly or the retro-beatles influenced Good Cheer, The Highfields music intersects somewhere in the middle, pulling from many influences and genres to create its distinct sound.
In 2013 they teamed up with Grammy winning, multi-platinum producer/mixer Rob Chiarelli and formed their own production company (The Usual Suspects). Over the last 3-years they have worked together on numerous Major Labels and Indie artists for Warner Brothers, Sony, Interscope and Universal.
Its feel-good, full of fun energy debut album 'A Little Color' was just released in mid- 2015, and already can be heard in multiple television shows, commercials and motion picture soundtracks including T-Mobile, Living Spaces, Payless, Daily Burn, Jane The Virgin, Eye Candy, AFV, PetCo and counting.
Nate & Kaelie are currently in the studio working on their sophomore full length album which is scheduled for release in the Spring 2016. Fans can expect another collection of catchy and tastefully produced songs with thoughtful lyrics and the cutting edge sound of their current singles: Timeless (As Heard on Living Spaces Ad), I Like it (As Heard on T-Mobile Ad) and Let's Go (As Heard on Payless Shoe Source Ad).
Music Sampler:
"Let's Go," a Punk influenced song about not letting anything stop you from reaching your goals. #AsHeardon Payless Shoe Source National TV campaign.
"A Little Color" Filmed at Panavision on ultra slow motion phantom cameras. Directed by Mark Wilson, Produced by Chris Retts
TRIVIA: 2000 bouncy balls were dropped on or thrown at the band in every take for 18hrs (with only one black eye!). The longest part of the shoot was picking up 2000 bouncy balls after each take.
"I Like it" #AsHeardOn T-Mobile National TV campaign
"Timeless" #AsHeardOn Living Spaces online advertisement. "Timeless" was an experiment in blending some of the band's new and old influences. If feels something like Arcade Fire meets Skrillex.
Discography: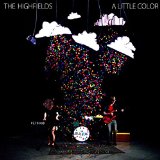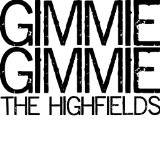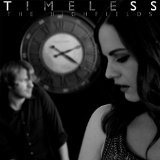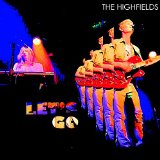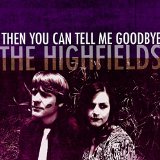 Get to Know: Official Site | Facebook | Twitter | Instagram | YouTube
Popular Posts: