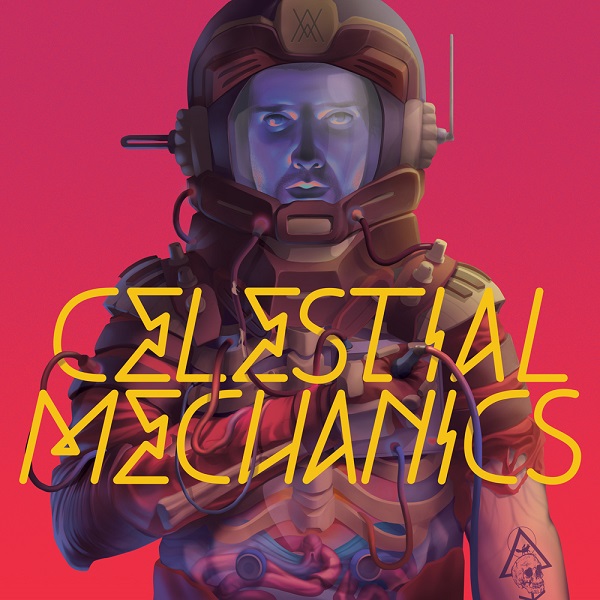 Artist: AVA
Genre: Alternative. Electronic.
Influences: Radiohead. Bjork. Portishead. Massive Attack. Daft Punk. Air
Location: Brooklyn, New York
Bio: Kenji Anorve aka AVA is a music producer based in NYC. His debut EP will hit the stores in June 1, 2016. The demos caught the attention of the studio legend John Siket (Sonic Youth, Blonde Redhead) who mixed the tracks creating unique atmospheres.
Recorded, Arranged and Produced in NYC by: Kenji Añorve.
Mixed by: John Siket
Mastered by: Fred Kevorkian
Artwork by: Copete Cohete
Deluxe version available exclusively online includes: 180G COLORED VINYL RECORD + CELESTIAL MECHANICS COMIC BOOK : YOUR LOVE IS LIKE. Get it here.
Get to Know: Official site | Facebook | Instagram | Bandcamp | Youtube
Listen: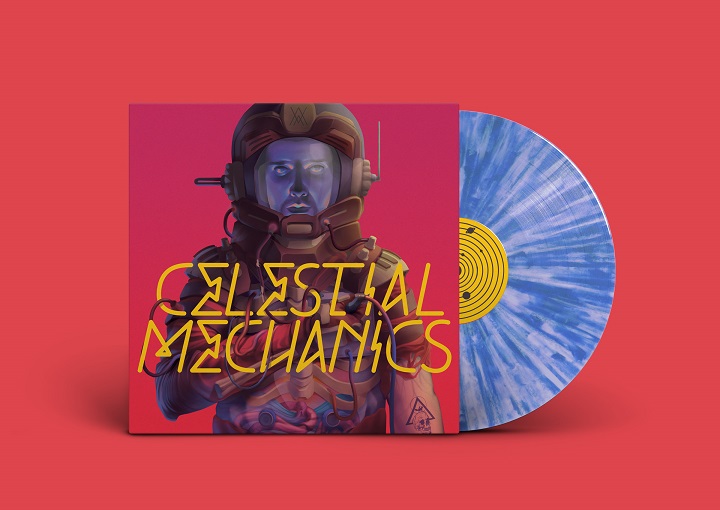 Popular Posts: