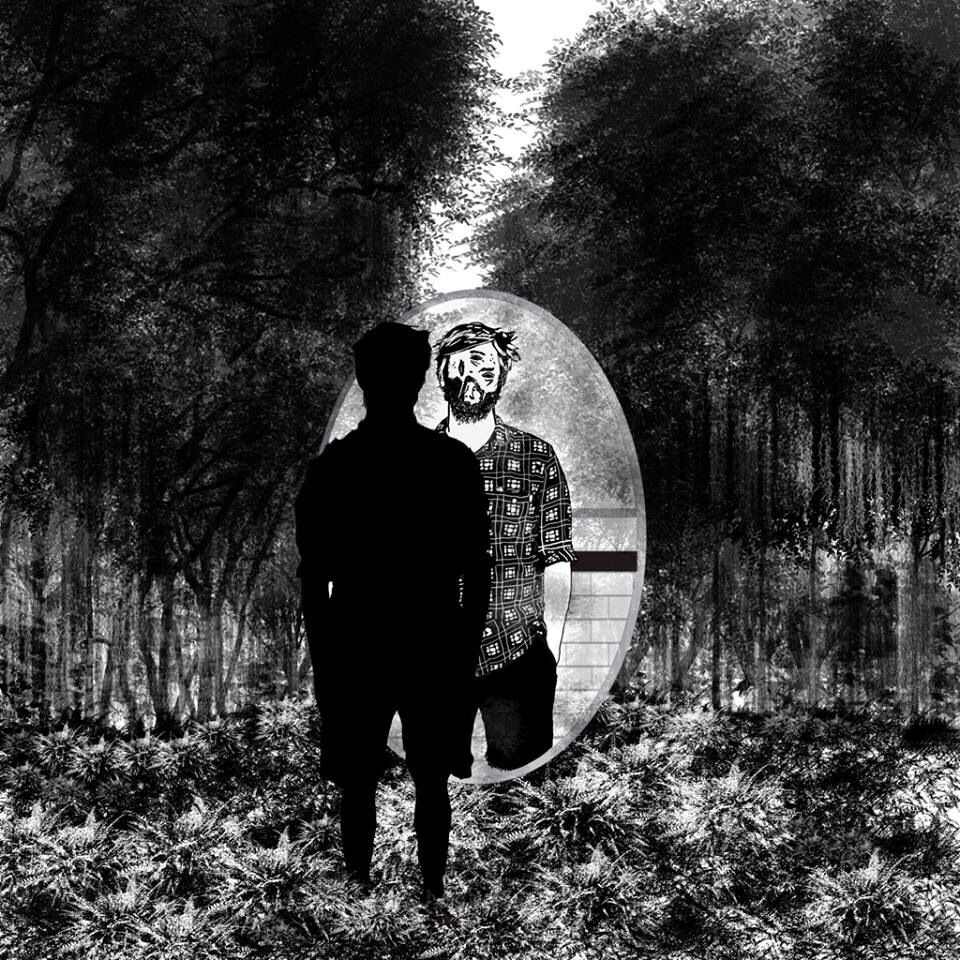 Artist: Fjord Explorer
Genre: Americana, Post-Folk
Label: Indie
Location: Jacksonville, FL
Members:
Connor Hickey – Vocals, Guitar
Austin Johnston- Bass
Jack Twachtman – Drums
Jack Ringca – Hot Sauce
Bio: Fjord Explorer is a doom-folk band formed in 2012 in Jacksonville, FL. The band consists of Connor Hickey on guitar/vocals. Jack Ringca on Lead Guitar, Austin Johnston on Bass, and Jack Twachtman on drums.
In August 2014, the group self-releases its full-length 9-track debut album entitled "I Know I'm Awake." They are currently promoting their lead off single "Rain."
Rain is a song about good things happening to an unworthy person and the confusing joy of true love in the wake of survivor's guilt.
Get to Know: Get the track and album | Facebook | Twitter | Instagram
Popular Posts: