By Mike Henry
Prior to 1981, music was a tightly controlled substance. You heard it on the radio. You bought the record. You relied on music labels to tell you what was cool. Then technology delivered cable TV, and with it MTV, and the balance of power to influence youth culture started to shift away from the music giants. They didn't realize it immediately — or didn't care — because music companies weren't driven by working with marketers. They sold records. If MTV could help sell more records (it did) then Big Music wanted their MTV as much as the rest of us.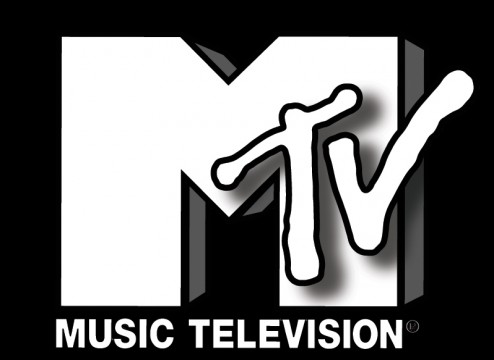 MTV took that lane and turned it into something much bigger.
Today, the shoe is on the other foot: Vevo, the music video startup backed by three of four major labels and YouTube, is taking back that power from MTV.
Vevo exclusively distributes online music videos for Universal, EMI and Sony Music and has already surpassed MTV in monthly video viewers and views. MTV is now in the awkward position of having to negotiate with a competitor that didn't exist a year ago, just to keep the music videos they've long taken for granted up on their web properties.
Jabs have already been exchanged, with Universal Music pulling its content from MTV.com in August over control around selling ads. This is Big Music ready to go bare knuckles over advertising. Over advertising! It's unheard of. Unthinkable even two years ago.
But Big Music has picked a good strategy this time. They fully appreciate — and have invested heavily in — the relationship that today's youth has with at least one form of digital content that they control. This is why MTV should forget about a content deal with Vevo, admit they've been outmaneuvered, and buy Vevo outright.
This video of Justin Bieber "Baby" feat. Ludacris is now the most-watched YouTube video of all time.
A rare second chance
In the past five years, a new ecosystem — centered on YouTube — has sprung up around the once-decaying medium of music videos. Indeed, five of YouTube's top-10 videos of all time are now controlled by Vevo (seven of ten are music). Whether YouTube has Big Music to thank or the other way around, music videos are among the most-watched commercial video content online.
But the ultimate prize for winning in this space is much bigger than ad revenue. It's about the power of music to influence youth culture and the media value of that power. Because even as the legacy model to support music has crumbled, music's connection with people — especially young people — has only grown stronger in the digital age.
Online music videos are also a forerunner for the future of television — a world where survival will depend on striking a careful balance between dynamically served, data-driven media and innovative sponsorships and event-driven promotions that avail marketers of the halo effect that premium talent and content offer.
Today, technology and culture have pried open a door that has been closed since the iconic moon man made his first landing. Execs at Universal and Sony saw this opening and launched a bold strategy to gain rights over distribution, building them into a Hulu-esque company called Vevo. This company, by the way, has five-year, global rights to its content and far better terms than Hulu has with its joint-venture partners. In under a year, Vevo has built a great product and gained significant audience and ad revenue through targeted media sales, event-centric sponsorships and aggressive cross-marketing of artists.
Read More via Adage.com
Popular Posts: